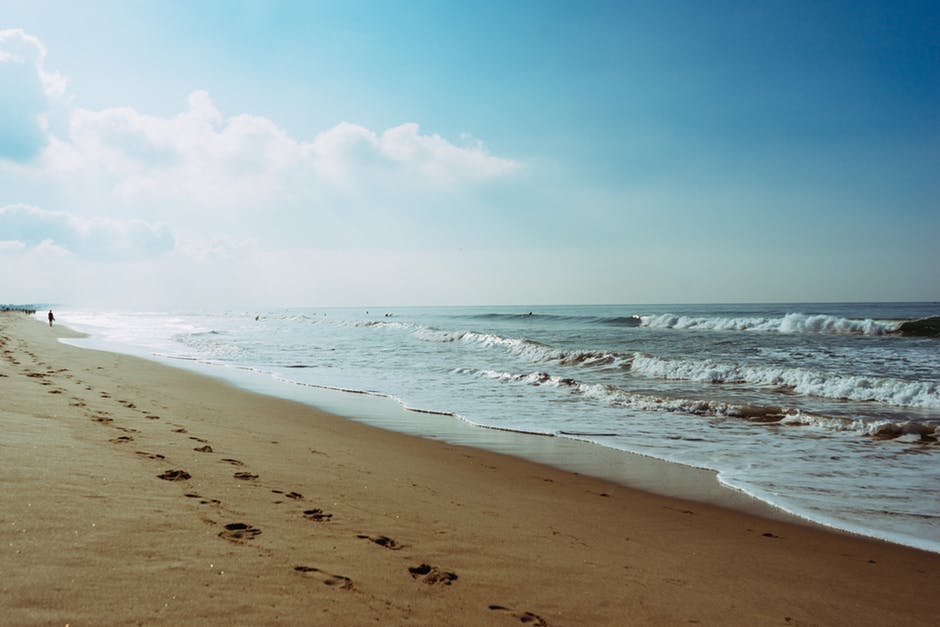 How is it possible to reach the soul through hypnosis?
Michael Newton in his book "The Journey of Souls" explains it with the following example:
Visualize the mind as having three concentric circles, each smaller than the last and within the other, separated only by layers of connected mind-consciousness. The first outer layer is represented by the conscious mind which is our critical, analytic reasoning source. The second layer is the subconscious, where we initially go in hypnosis to tap into the storage area for all the memories that ever happened to us in this life and former lives. The third, the innermost core, is what we are now calling the superconscious mind. This level exposes the highest center of Self where we are an expression of a higher power.
The superconscious houses our real identity, augmented by the subconscious which contains the memories of the many alter-egos assumed by us in our former human bodies. The superconscious may not be a level at all, but the soul itself. The superconscious mind represents our highest center of wisdom and perspective, and all my information about life after death comes from this source of intelligent energy.